He will be discussing how exercise science can help dogs live a longer active life. Looking at lifespan vs health span and the importance of strength for longevity. How we can apply strength & conditioning to create an emotionally and physically well-balanced dog? Join Stephen Cranston's session to find out more!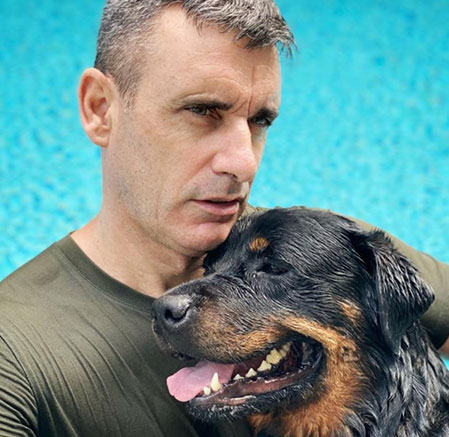 About Stephen Cranston
Stephen Cranston is the founder of the Academy Of Canine Exercises Science (ACES), a platform for thought leadership and education in canine fitness. ACES mission is to give dogs a longer active life through the application of exercise science. Stephen is also the Director of Strength & Conditioning at Barker & Pooch, the first ACES concept gym. Before committing his time to dog fitness he was a Specialist in Martial Arts Conditioning. In his spare time, he tackles fuel smuggling and illicit trade.
About Barker & Pooch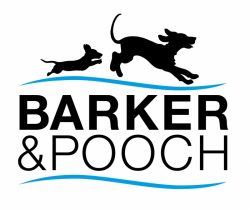 Barker & Pooch is a social enterprise founded to give dogs a longer active life. Pioneers in applying exercise science to create specific fitness programs for your canine companion, we believe that the longer our dogs remain ACTIVE, the happier and healthier they'll be.