Dog Adoption Drive
by Noah's Ark Cares (NAC)
15 Apr | Saturday
15 Apr – 3.00 pm to 8.00 pm
Visit Noah Ark Cares Website (https://www.noahsarkcares.com/) for more information.
All photos and information were provided by Noah Ark Cares.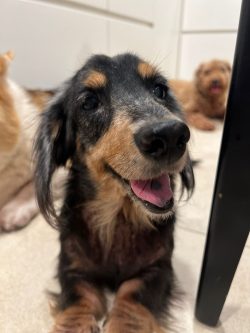 Name: Andante
Age: 12 years old
Gender: Female
Microchip number: 982000123120159
Long-haired miniature daschund, Dog/temperament very sociable with both people and dogs would be a lovely family pet.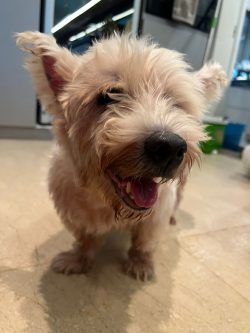 Name: Cashmere
Age: 13 years old
Gender: Female
Microchip number: 981000300262927
West highland terrier, Very calm and interested in people and dogs. Able to adapt to most environments as has a relaxed temperament.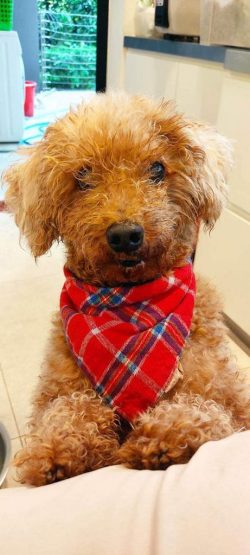 Name: Moochi
Age: 11 years old
Gender: Male
Microchip number: 702055550027901
Poodle, Loves walks and people less keen on other dogs but is currently fostered in a multi-dog environment. Has some separation issues but if handled firmly is a lovely family pet as he adores being with people and enjoys entertaining them.