Nandhini and Debra will be discussing the negative impact of food waste and opportunities for sustainable ingredients sourcing in pet food with an overview of key sustainable pet food trends such as upcycled ingredients and insect protein. Join them to find out more on the growing need for sustainable pet food.
About Nandhini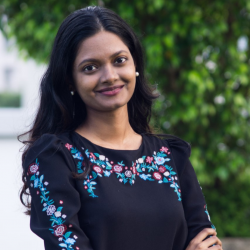 About Debra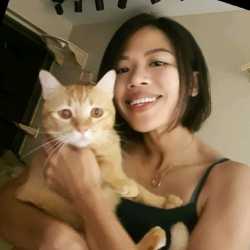 Nandhini & Debra are part of Pawfoo, a small local organization that is trying to find alternative solutions to make pet food more sustainable.
About PawFoo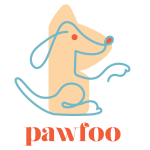 Pawfoo is dedicated to pampering your furry pals with nutritious, traceable, and sustainable pet snacks. We craft indulgent snacks such as pet parfaits to spoil your furry pals like never before. We achieve this by sourcing human-grade and highly nutritious ingredients, such as salmon and fruits that local food manufacturers would normally dispose of due to aesthetic reasons or excess stock. We upcycle these ingredients into a variety of tasty pet treats validated by vets.